Innovative News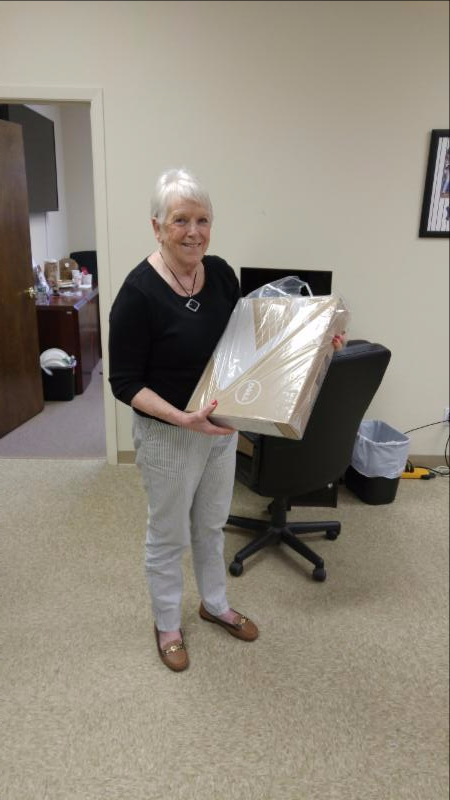 The IDI April 21, 2016 Library and Historical Society Seminar including a tour of the new IDI facility was well attended and all found the session informative and enjoyable. Congratulations to Elizabeth Lonegan of the Spotswood Friends of the library who was the lucky winner for the drawing for the Dell laptop PC. (Pictured Above)
IDI will be exhibiting at the NJLA convention at Harrah's Hotel in Atlantic City May 17th and 18th in booth 307. Come by and visit us as we will also be holding a drawing for a Lenovo Windows 10 laptop PC.
In May IDI will be heading to Indiana, California and Philadelphia for on location Museum and University conversions. In April imaging conversion projects were completed in Washington DC and Texas. IDI also completed digitization projects of the Seton Hall University yearbooks and the Maplewood High School yearbooks for the Maplewood Library. We are also currently scanning the Maplewood City Directories which will be a favorite for genealogist searches once added to the library's DigiFind-it Web Portal
IDI conversion teams have been digitizing content at the British Library in London since 2011. We are currently scanning a high profile Arabic Book Collection for Cengage Publishing. IDI to date has scanned over 2.2 million pages and Libraries across Egypt now have access to the world's first major online archive of pre-20th century Arabic books. Read more from a recent press release by clicking on the link below.
Click Here
Digital Memory Media Fund Raising Events have been very successful in 2016 and we are currently booking dates for the Fall. DMM gift certificates will soon be available on the DMM web site and will be a popular gift for Mother's day, Father's day, birthdays, anniversaries and holidays.
Visit us @ idiimage.com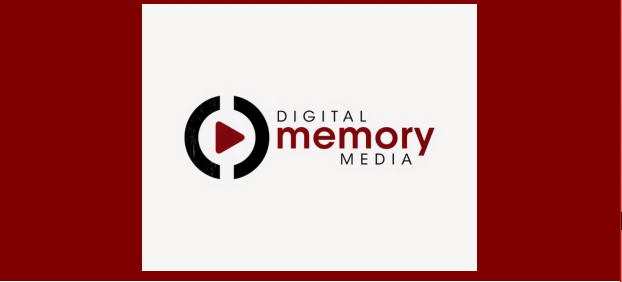 Digital Memory Media 2015 fund raising sessions were very strong and we already have several bookings for 2016 (see below) and multiple other commitments but dates to be determined, so please book your session early. We can currently accommodate 3 simultaneous sessions on a Saturday and 2 hour sessions work very well.
Library Session Schedule 2016
Stafford- May 14 11:00am- 1:00 pm
Point Pleasant Boro- May 21 2:00 pm-4:00pm
Neptune- May 21 11:00am-1:00pm
Congregation Ahavat Olam- May 22 (Sun) 12:00-2:00
Waldwick- June 18 11:00 am-1:00 pm
South Brunswick- June 18 11:00 am-1:00 pm
Robbinsville- September 10 10:00am-12:00pm
Little Falls- October 1 12:00pm-2:00pm
Pequannock- October 15 11:00am-1:00pm
Sponsoring organizations receive twenty percent of all proceeds as a donation from Digital Memory Media.
Want to bring Digital Memory Media to your library?
Contact David Cavalli at 800-380-9058 or email him at dcavalli@idiimage.com.
visit us at www.dmmem.com
Digital Memory Media Fundraising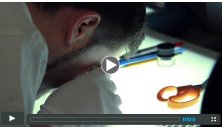 Thank you for your business.
Warm Regards,
Marty