Innovative News
We want to wish all our readers a happy and successful 2016. We hope everyone made it safely through the January blizzard.
IDI is off and running at full speed with a large pharmaceutical conversion on the West Coast. We are also heading south to Texas for a 3 part scanning project at The University of Texas and we have contracted for another 1 million image book conversion project in London.
We also wrapped up a project on site at the New Hampshire Historical Society, a newspaper project for the American Antiquarian Society and a project for Duke University and the New York Public Library. We have also completed local history conversions for Hoboken, Gloucester City, Ocean City and Plainfield. IDI has also recently completed a large conversion project for a music publisher located on Wall Street in NYC.
We are currently working on conversions for NJ libraries including Belmar, Waldwick, Edison, Cranbury, and Livingston.
IDI's Digital Memory Media has contracted with high profile media companies as well as universities and even some personal work for CEOs of major corporations. We have already booked several fund raising sessions in the Spring. (see below)
Our Fall 2015 library, historical society, museum seminar and IDI tour was a huge success and we have scheduled April 21 for the next seminar. Invites will go out shortly, and we will be also scheduling a session in the Fall of this year.
In January Rahway and Florham Park Public Libraries have contracted for Digi-Find-It web portals for their local newspapers.
We will be previewing a new NJ subscription web site called the NJ Public Domain Digital Lane (NJPDDL) with an extensive collection of out of copyright NJ history which we will launch at the NJLA show in Atlantic City in May.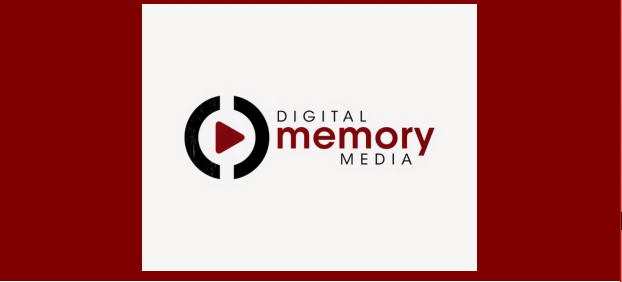 Digital Memory Media 2015 fund raising sessions were very strong and we already have several bookings for 2016 (see below) and multiple other commitments but dates to be determined, so please book your session early. We can currently accommodate 3 simultaneous sessions on a Saturday and 2 hour sessions work very well.
Library Session Schedule
Metuchen- March 12 1:00 pm-3:00 pm
Allentown- March 12 12:00 noon-2:00 pm
Bernards Township- April 9 10:00 am-12:00 noon
Berkeley- April 9 10:00 am-12:00 noon
Whipponong- April 16 10:00 am-12:00 noon
Chester- April 27 (Wed) 4:00 pm-8:00 pm
Tuckerton- April 30 TBD
Point Pleasant Boro- May 21 2:00 pm-4:00pm
Congregation Ahavat Olam- May 22 (Sun) 12:00-2:00
Waldwick- June 18 11:00 am-1:00 pm
Sponsoring organizations receive twenty percent of all proceeds as a donation from Digital Memory Media.
Want to bring Digital Memory Media to your library? Contact David Cavalli at 800-380-9058 or email him at dcavalli@idiimage.com.
Or visit us at www.dmmem.com and place your order via the web.
IDI Digital Memory Media
Thank you for your business.
Warm Regards,
MartyMartin Tannenbaum
Innovative Document Imaging