Innovative News
Fall is here and IDI's East Brunswick facility is very active with major paper scanning projects. We are currently scanning a multi-million image project for a Fortune 500 company and another million image project for a NJ insurance company. We are currently operating double shifts and weekends.
This month Ocean City Library contracted for a Digi-Find-it Web Portal for accessing the Ocean City Sentinel newspapers. Digital Memory Media in September converted 94 videos for Spring Lake Historical Society and completed 10,000 photos for the Brooklyn Academy of Music and received these complimentary words from Archives Manager Louie Fleck: "We at the BAM Archives are very happy with the work you have done and would like to express our gratitude. We realize that you performed excellent work at extremely competitive pricing."
In September IDI completed Publishing Projects at The Newberry Museum in Chicago and at The Missouri History Museum and we are about to start a 1 million image book project for a prestigious University. We will also be kicking off projects at the University of Florida and The New Hampshire Historical Society in the month of October.
Fall DMM Fund Raising sessions are off to an excellent start with successful sessions at Suffern Public Library, Manchester Library, Meadowlands Historical Society and the Washington Township Library.
IDI will be hosting a very informative seminar on October 13, 2015
Seminar/Tour Agenda
10:00- IDI overview and Imaging Benefits
10:15- Imaging Applications – how to get started, content to digitize
10:30- Demonstration of IDI's Digi-Find-It Portal searching and set up
11:00- Digital Memory Media- overview on imaging videos, photos, slides,
negatives, 8mm and 16mm film
11:30- Preview of our new offering The NJ History Portal which will have the
most extensive collection of public domain searchable NJ history in 1
location
Watch Now!
12:00- How to Fund Raise with IDI's Digital Media Memory Sessions.
12:15- Tour of the facility- including demonstrations of IDI's robotic book
scanners, microfilm and microfiche scanning and photo and video scanning
12:45 Lunch and drawing (prize TBD)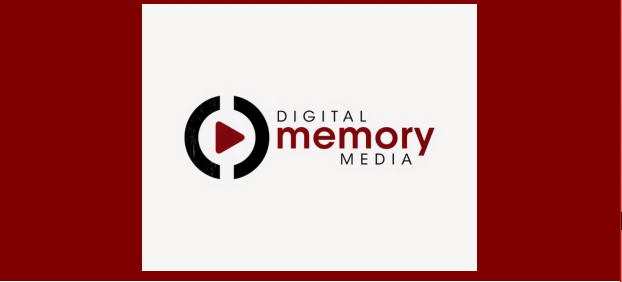 Library Session Schedule
October
17th Red Bank 12:00pm-2:00pm
17th Waretown 11:00am-1:00pm
17th Brick 12:00pm-2:00pm
24th Monroe 12:00pm-2:00pm
24th Summit 10:00am-12:00pm
24th Long Beach Island 11:00am-1:00pm
November
7th Montclair Hist. Society 11:00am-2:00pm
15th Milburn-Short Hills Hist. Society 2:00pm-4:00pm
Sponsoring organizations receive twenty percent of all proceeds as a donation from Digital Memory Media.
Want to bring Digital Memory Media to your library?
Contact David Cavalli at 800-380-9058 or email him at dcavalli@idiimage.com.
IDI Digital Memory Media
Warm Regards,
MartyMartin Tannenbaum
Innovative Document Imaging