Innovative News
The first day of summer is rapidly approaching and activity is really heating up here at IDI.
IDI wants to send our best wishes to East Brunswick Library Director Mary Ellen Firestone and Mary Ann Fox the Library Archivist at the Hun School of Princeton for long and happy retirements.
IDI has completed digitization of the Commercial Leader a newspaper from microfilm for the Lyndhurst Public Library. Their own personal digi-find-it web portal was launched in June making the entire newspaper completely searchable.
We will be kicking off new high profile Publication projects in the month of June in four major U.S. cities including: New York City, Washington D.C., Chicago, and St. Louis.
n the second week of June IDI will be starting a large 2.5 million image conversion project in Pennsylvania for a fortune 50 company. We also will be completing a very successful 1 million image document scanning project this month for the American Bible Society.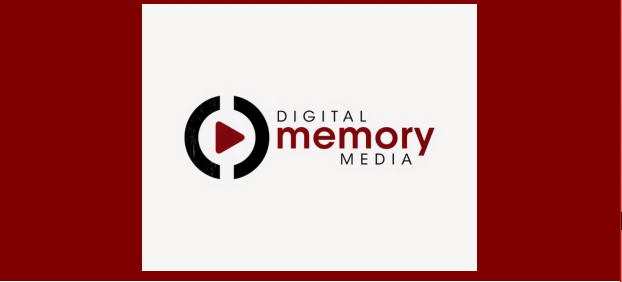 Library Session Schedule
June
6th Edison (North Branch) 10:00am-12:00pm
6th North Brunswick 11:00am-1:00pm
13th Waldwick 11:00am-1:00pm
September
12th Suffern 11:00am-2:00pm
19th Manchester 11:00am-1:00pm
October
3rd Meadowlands Museum 12:00pm-2:00pm
10th Little Falls 11:00am-1:00pm
17th Waretown 11:00am-1:00pm
17th Brick 12:00pm-2:00pm
24th Monroe 12:00pm-2:00pm
November
7th Montclair H.S. 11:00am-2:00pm
Sponsoring organizations receive twenty percent of all proceeds as a donation from Digital Memory Media.
Want to bring Digital Memory Media to your library? Contact David Cavalli at 800-380-9058 or email him at dcavalli@idiimage.com.
Or visit us at www.dmmem.com and place your order via the web.
IDI Digital Memory Media
Thank you for your business.
Warm Regards,
MartyMartin Tannenbaum
Innovative Document Imaging