Innovative News
IDI would like to thank all our clients, vendors, employees and friends for the business and excellent work in 2015 and we want to take this opportunity to wish all a healthy and happy holiday season!
2015, our fifteenth year in business, is finishing up strong and we are currently planning a celebration of this milestone in early February.
In 2015 IDI digitized 15 million pages from paper, 10 million pages from microfilm and microfiche, 250,000 pages of newspapers, 6,000 books, 2,500 drawings and maps, 10,000 books and pamphlets, 250,000 slides photos and negatives, 2,000 cassettes VHS etc, 2,000 rolls of 8mm film and 100 reel to reel audio tapes.
In 2016 IDI will kick off the year with a West Coast Pharmaceutical conversion of 1.2 million images and a strong possibility of large pharmaceutical conversion work in Mexico as well.
Publishing conversions in early 2016 will bring us on location in New Orleans, Texas, North Carolina, New Hampshire and Washington DC.
New Digi- Find -it web portals have been contracted by Florham Park Public Library and a title insurance company
Click here to visit us our newly branded website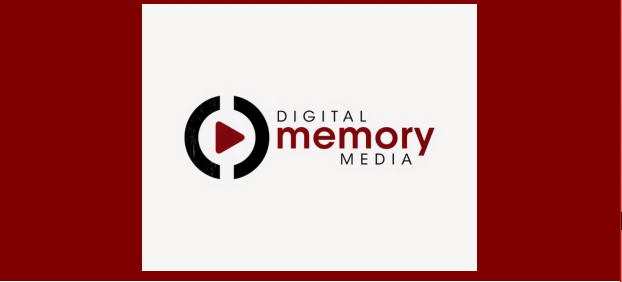 Digital Memory Media 2015 fund raising sessions were very strong and we already have 3 bookings in 2016 (see below) and multiple other commitments but dates to be determined, so please book your session early. We can currently accommodate 3 simultaneous sessions on a Saturday and 2 hour sessions work very well.
Library Session Schedule 2016
Metuchen Public Library March 12 1:00 pm- 3:00 pm
Bernards Township Public Library April 9 10:00 am- 12:00 noon
Chester Public Library April 27 4:00 pm- 8:00 pm
Sponsoring organizations receive twenty percent of all proceeds as a donation from Digital Memory Media.
Want to bring Digital Memory Media to your library? Contact David Cavalli at 800-380-9058 or email him at dcavalli@idiimage.com.
Or visit us at www.dmmem.com and place your order via the web.
IDI Digital Memory Media
Thank you for your business.
Warm Regards,
MartyMartin Tannenbaum
Innovative Document Imaging