Innovative News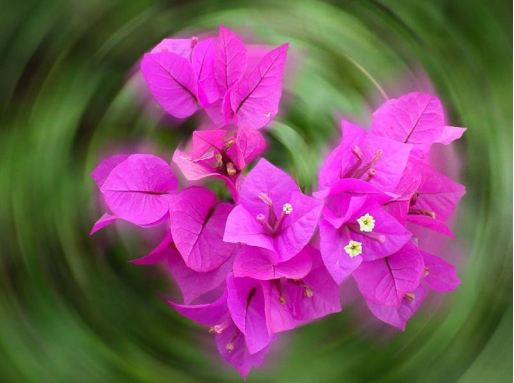 IDI has contracted with Maplewood Library to digitize their local newspaper, The News Record, from 133 rolls of microfilm and 215 hard copy papers. IDI will host the searchable images with IDI's Digi-Find-It portal.
The Montclair Public Library project for the digitization of 10,000 historic photos is complete. IDI will be hosting the photos with Digi-Find-It. The photos will be searchable using keywords in an Excel database supplied by the library and they will be incorporated into the portal's search mechanism.
In March IDI completed the scanning of the West Orange Library yearbook collection which is now keyword searchable and hosted by IDI.
IDI has contracted to scan Print Ready PDF files for a large collection of 1,500 Military Vehicle Service Manuals that will be made available for sale as reprints and PDF images on the client's website.
Recently IDI set up three scan stations at the Moravian College Library in Pennsylvania to digitize a collection of historic 19th century letters and pamphlets.
IDI has sold four Kirtas 2400 book scanners to a service bureau in Australia for a major conversion of books. Jeff Paredes, IDI's head of technical support, is in Australia to help with the training and project management.
At the British Library in London, IDI now has three publication scanners and three employees working on a major conversion through at least the end of 2013.
IDI Digital Memory Media
This past March and April Digital Memory Media held very successful Fundraising Sessions at Berkeley Township Library, Cranbury Library, Sayreville Library, Dunellen Library and Chester Library.
Library Session Schedule
Sessions are held at libraries on Saturday from 12:00 noon to 3:00 pm unless otherwise indicated.
May
4
11
18
25
Long Hill
South Brunswick
Milltown
Memorial Day Weekend
10:30am – 1:30pm
11:00am – 2:00pm
10:15am – 1:15pm
June
8
15
19
22
22
29
Bernards
Butler
Suffern
Audubon
South Plainfield
Scotch Plains
11:00am – 2:00pm
5:00pm – 9:00pm
11:00am – 2:00pm1:00pm – 4:00pm
July 27
Edison
 10:00 am – 1:00 pm
Sept 21
Suffern
 10:00am – 2:00pm
Oct
5
5
Parsippany Troy Hills
Somerset County Warren Township Branch
Sponsoring libraries receive twenty percent of all proceeds as a donation from Digital Memory Media.
Want to bring Digital Memory Media to your library? Contact Marty Tannenbaum at 800-380-9058 or email him at martyt@idiimage.com
Digital Memory Media My Memoir
DMM's My Memoir offers a memoir writing service to DMM's customers and to anyone who may be interested in preserving their life story. Our talented writers write your memoir, sculpting it into a finished manuscript suitable for giving to loved ones, or for publication. We can also publish your memoir for you. If you would like more information call 609-309-5537 and we will be happy to help you.
Thank you for your business.
Warm Regards,
Marty
Martin Tannenbaum
Innovative Document Imaging